Stationary Bike Maintenance & Repairs
When you're running a gym as an owner or manager, your top priority is ensuring that your members are safe and satisfied with their experience using your equipment. That means that keeping your equipment safely running at peak performance is key! With the help of the experts at Huff-n-Puff Fitness Repair, you can get the maintenance and repair services you need for all kinds of fitness equipment, including your facility's stationary bikes! Whether you just need routine maintenance for your bikes or you need in-depth repair services, our team is here to help! Keep reading to learn more about our stationary bike services and contact us today to get started.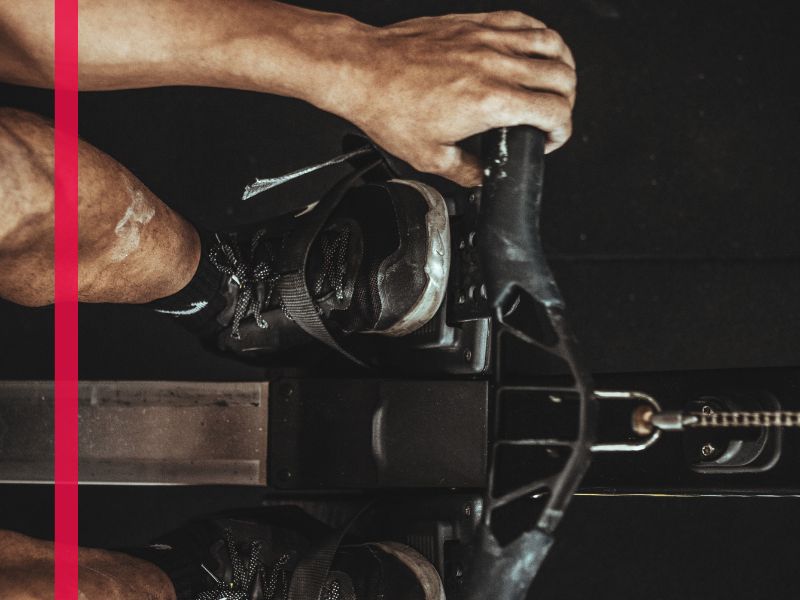 Keep Your Gym Safe With Stationary Bike Repair
When your gym's equipment isn't running properly, members, employees, and patrons can all potentially be at risk. Whether it's the risk of an injury or the risk of simply not getting the exercise they deserve, keeping your equipment safe and running can mean the difference between a happy member and one that stops coming. Instead of worrying about what you'll do if your stationary bikes break down, call the experts at Huff-n-Puff Fitness Repair! 
A stationary bike is a highly useful piece of equipment that can offer many benefits to a member's exercise regimen. Whether they're training for an event like a sponsored ride, they're working to increase their endurance, or they're building strength in their leg muscles, a safe and effective stationary bike is a key piece of equipment for many people working toward their fitness goals. With the help of Huff-n-Puff Fitness Repair, members at your gym can continue to enjoy the benefits of a stationary bike! Our team will ensure that your stationary bikes are repaired properly and efficiently so your members can use their favorite pieces of equipment without delay. 
Stationary Bike Maintenance and Repair Services:
Why Choose Huff-n-Puff for Your Commercial Gym Services
At Huff-n-Puff Fitness Repair, our team is dedicated to providing top-quality services to commercial gyms, which is why we offer repairs, maintenance, cleaning, and recalibration with every equipment service we provide. We know that your commercial gym is busy and your equipment is used by hundreds of members on a daily basis, so caring for your equipment is the key to providing the best member experience. Because we know how important it is to our clients that their equipment is working at peak performance, our team is here to ensure that maintenance and repairs are taken care of without delay!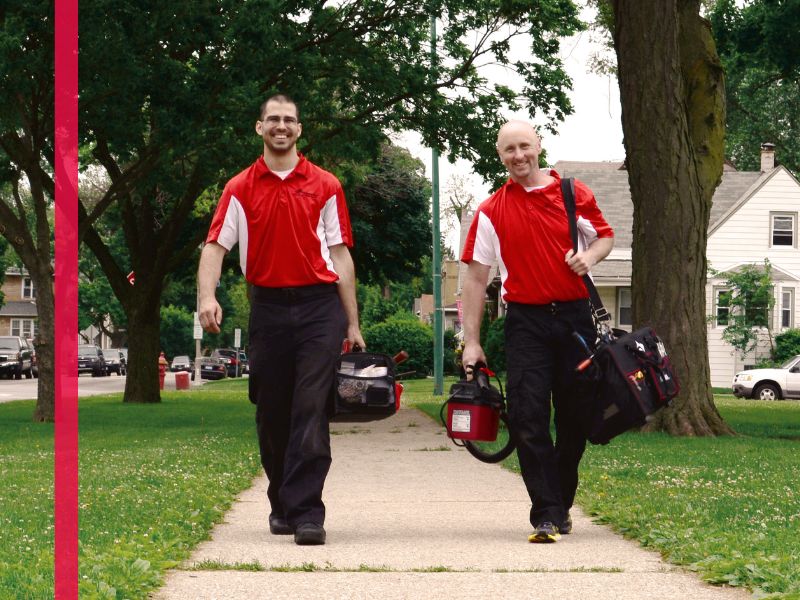 Contact Our Team Today for Your Stationary Bike Services!
Getting stationary bike maintenance and repair services for your commercial gym is easy! When you work with our team, you'll get high-quality repair and maintenance services from highly trained and experienced technicians who are familiar with a wide range of brands, configurations, and styles of stationary bikes. We're focused on providing the best experience to our clients, too, so we'll give you a courtesy call before we arrive, and we'll make sure to communicate with you throughout every step of the process. Our team is fully insured, and our technicians are uniformed and trained in professionalism so you have the best experience possible.
Get started with your commercial gym stationary bike repair and maintenance services online today or browse our services to learn more!