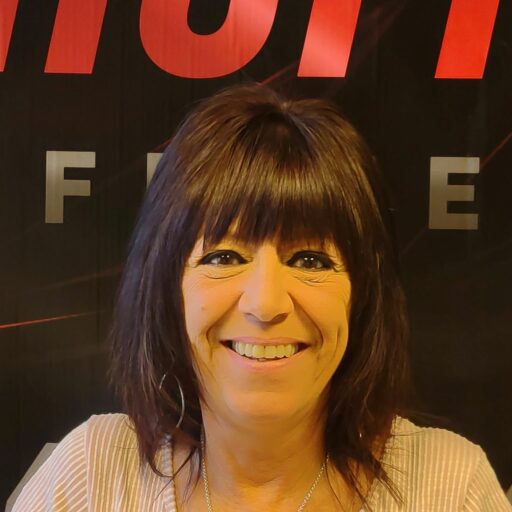 Favorite Quote:
"Perfection is something everyone strives for, but it's elusive and may be an illusion."
  – R.L. Griffin
Tina primarily works in the residential department, explaining our services to customers, setting them up for service, and scheduling them. She prides herself on doing everything possible to accommodate our customers scheduling needs.
Tina grew up in the suburbs of Chicago and has lived there her whole life. The summertime is her favorite time of year.
Tina enjoys reading about the Titanic. Ever since childhood, Tina has been intrigued by the Titanic, its maiden voyage, and its subsequent sinking.
Tina also enjoys reading and watching documentaries which has always been a passion of hers.