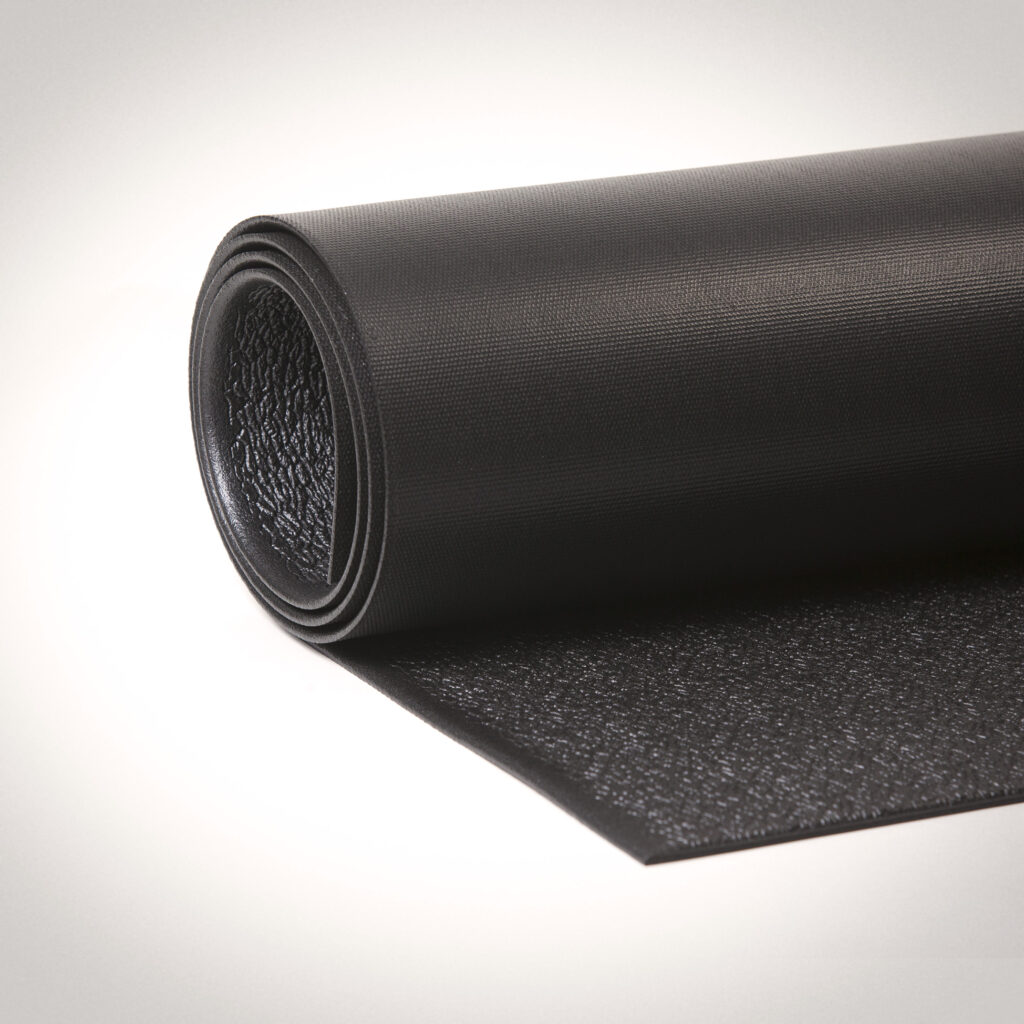 These black, dual-purpose mats will protect the flooring underneath your treadmill or elliptical, and they will also help keep airborne debris and dust out of the machine's more sensitive areas.
Mats are 1/8-inch-thick PVC to ensure your floor is not scraped, scuffed or marred by your equipment.
Measures 78 inches by 36 inches to accommodate most machines.