Thank you for your interest in Huff-n-Puff Fitness Repair, LLC.
We are ALWAYS looking for dedicated and driven individuals who enjoy working as a team to provide outstanding customer service. If you are just looking for "a job," Huff-n-Puff is NOT the place for you. Please take your time reading through this prior to filling out an application, we take our purpose and values very seriously.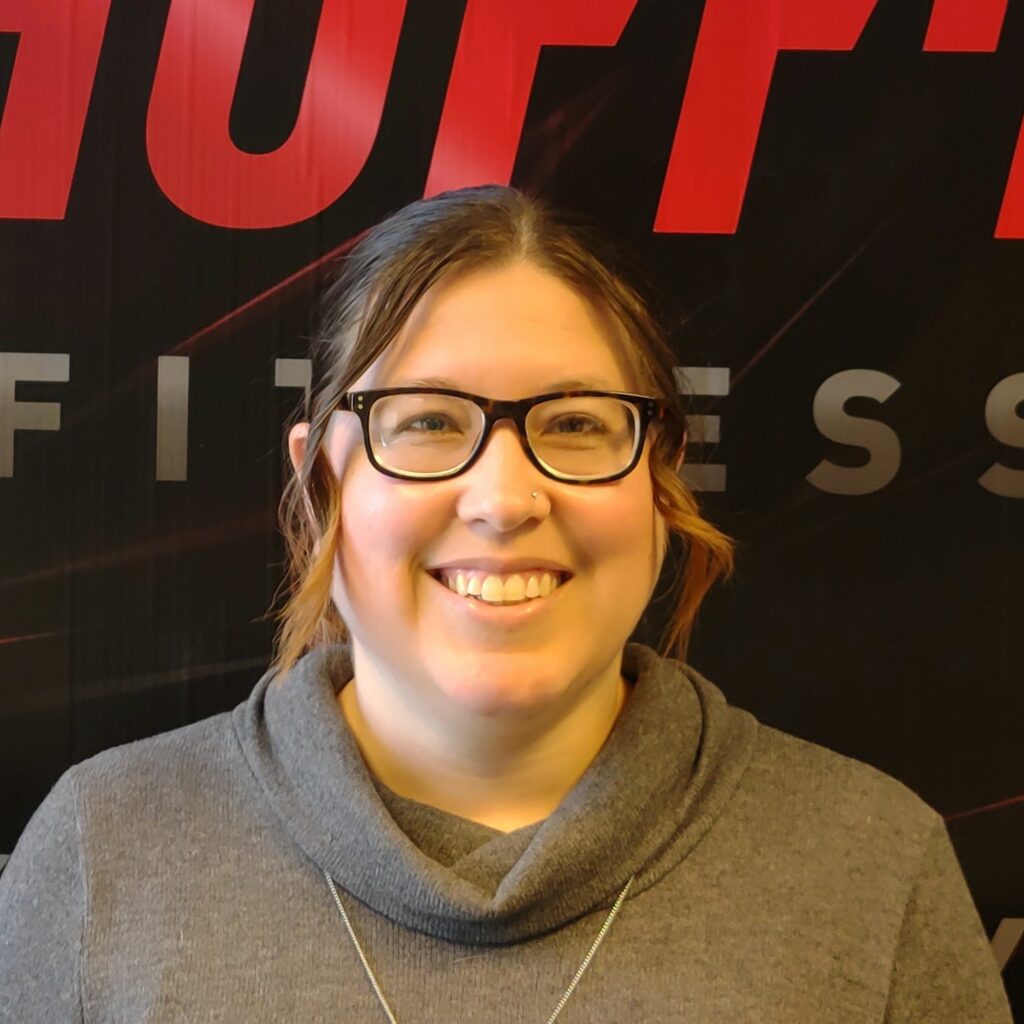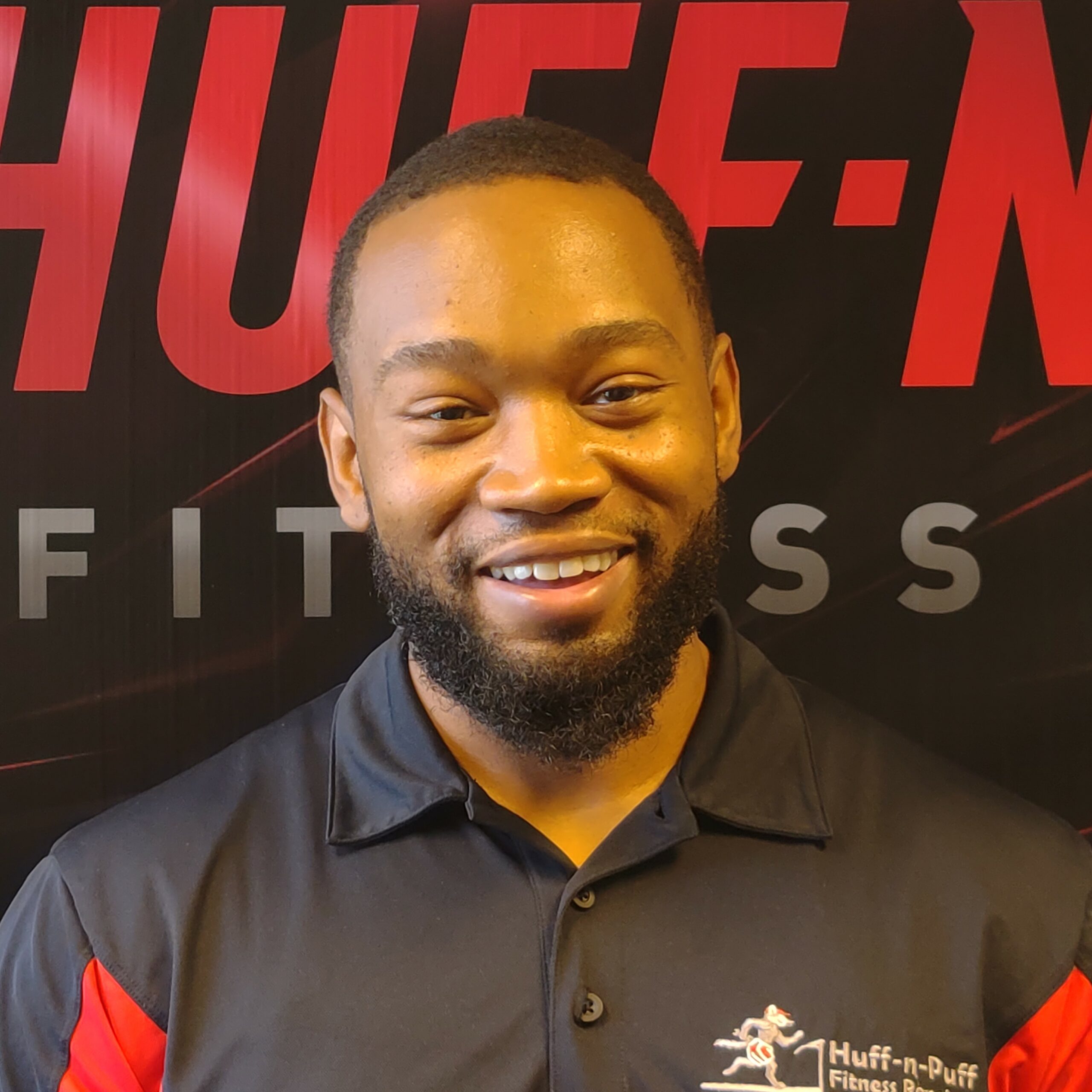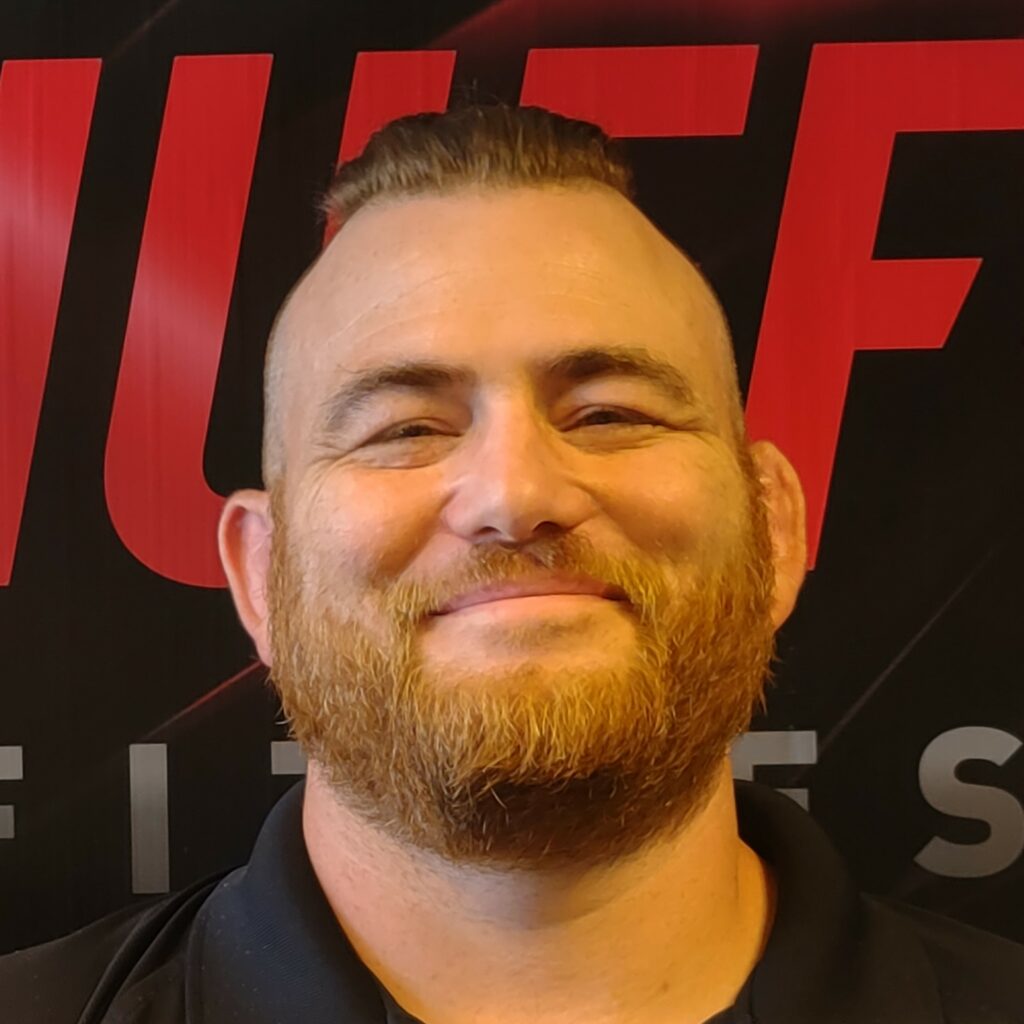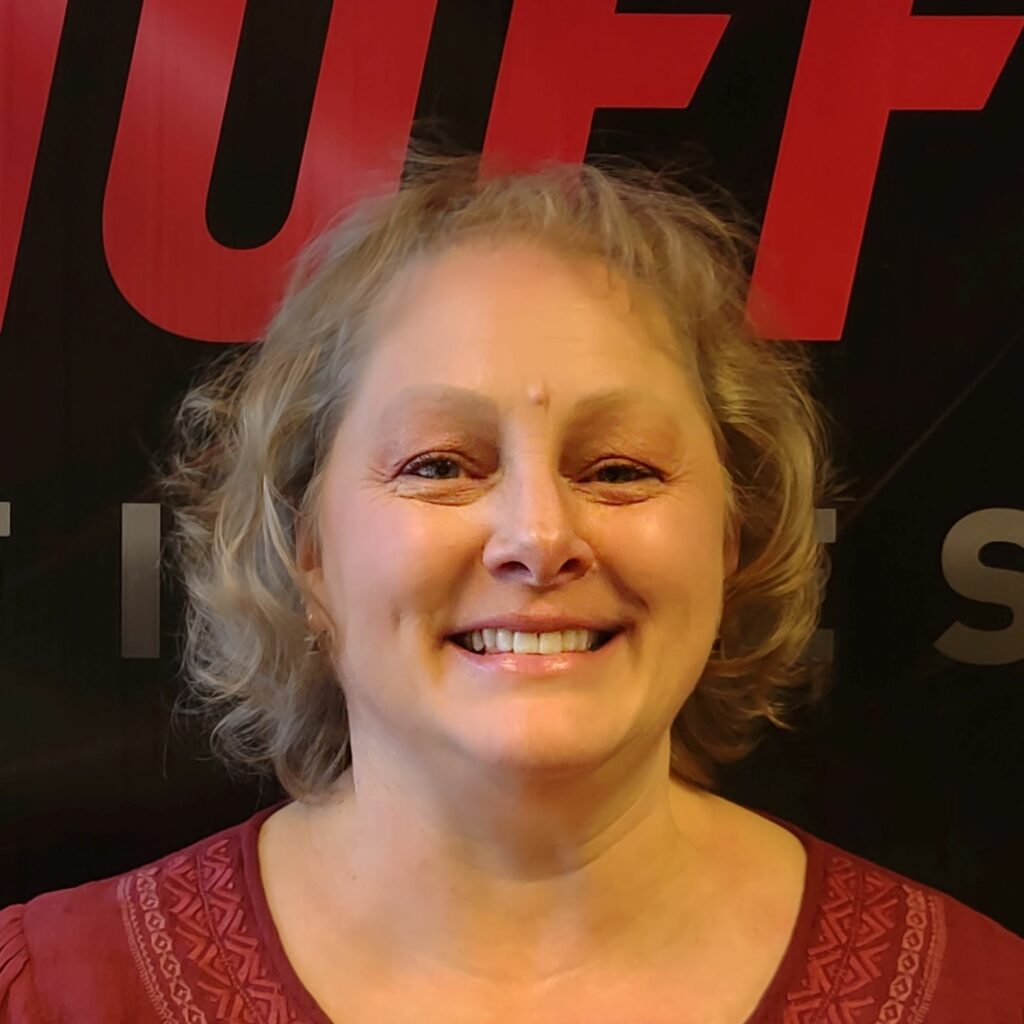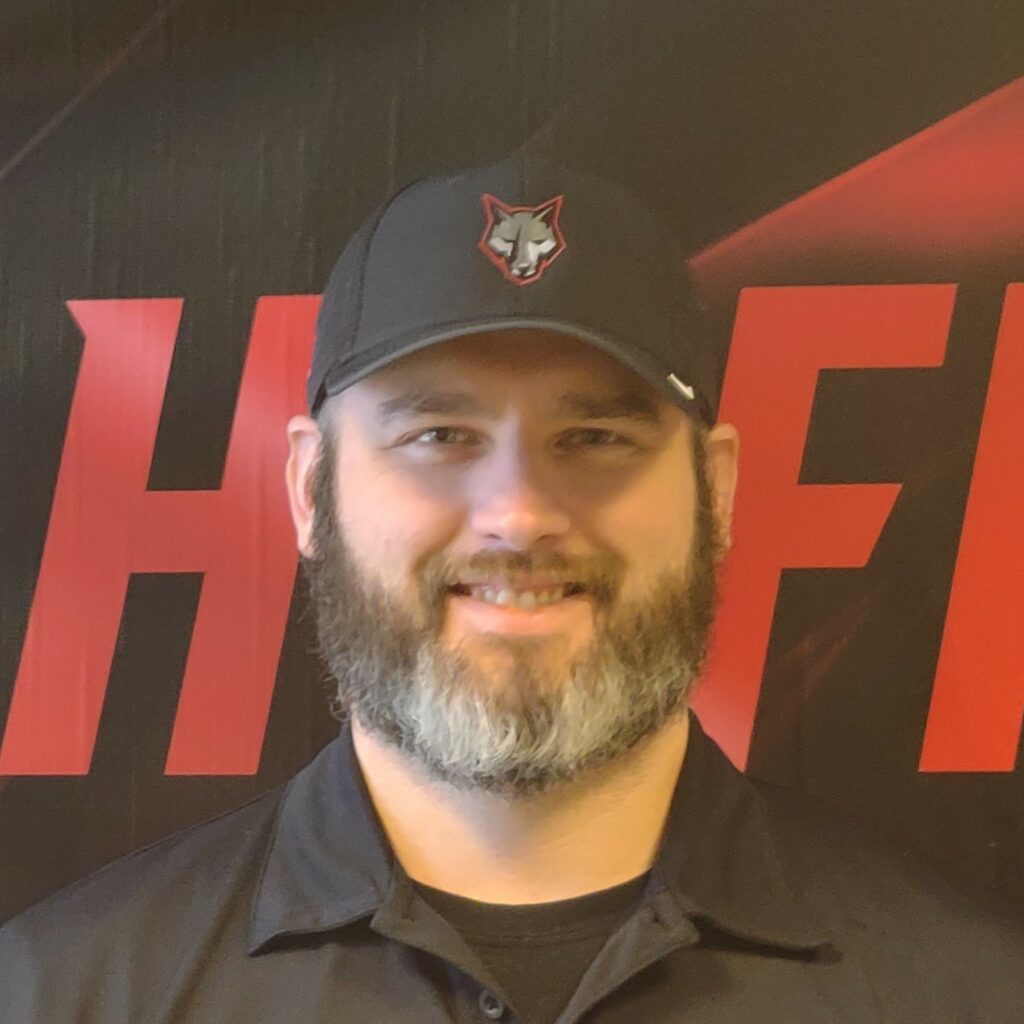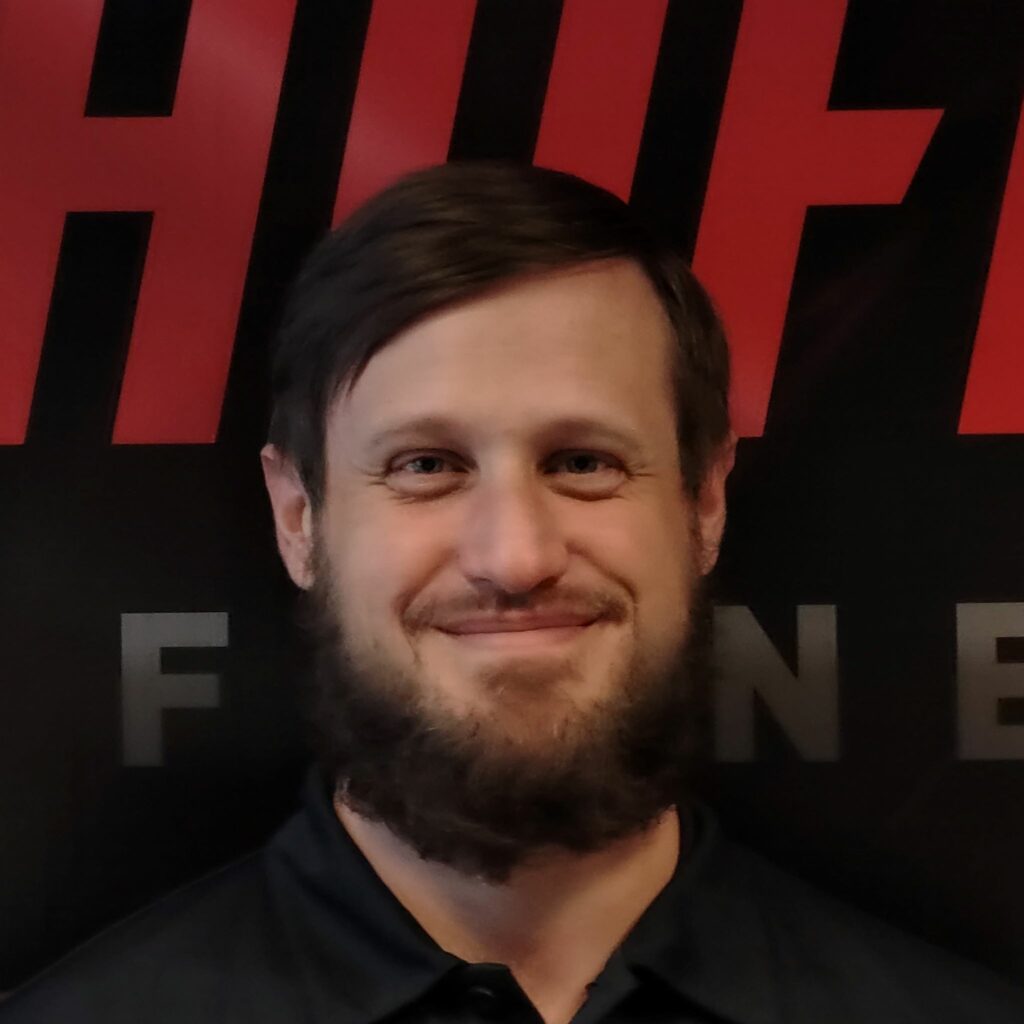 We are reshaping the perception of field service in EVERY industry, by providing customers with a team of professionals dedicated to fixing fitness equipment urgently, precisely, and with the highest level of customer care.
We treat everyone with dignity and respect
We support the ongoing development of each other, both personally and professionally
We have fun while we work, with each other, our customers and vendors
We stand accountable to our customers and each other for the quality of our service
We insist on a healthy balance between home and work
We pay attention to detail and perform each of our duties with a purpose and sense of urgency
We adapt to obstacles we encounter to achieve our goal
We recognize and reward strong performers
Want to check out our current openings?