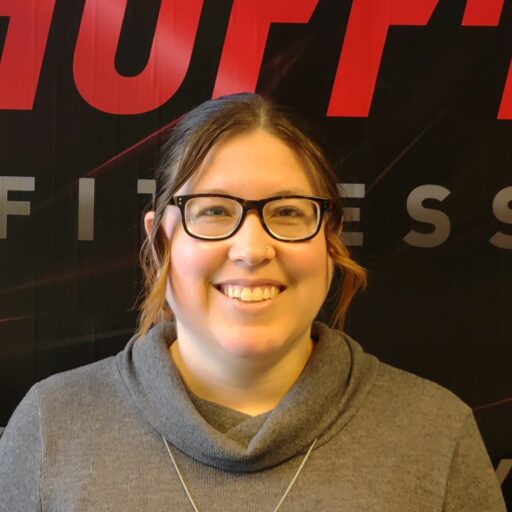 Lead Warranty Coordinator
Favorite Quote:
"Time you enjoy wasting is not wasted time."
– John Lennon
Jen primarily works with equipment manufacturers and warranty customers to set-up, coordinate, and finalizing warranty services.
Jen was born and raised in the Chicagoland area and roots for all the home teams, though she doesn't consider herself too much of a sports fan. Jen says: "this mentality applies to all aspects of my life – I will always root for everyone around me!"
Outside of work, Jen enjoys spending time with her friends and family cooking, playing board games, and going to live music shows. Jen also likes to hike and take nature and landscape photographs inspired by her love of Ansel Adams.