Since 2008, Huff-n-Puff Fitness Repair® has been servicing fitness equipment in the entire Chicagoland area. In late 2014 Huff-n-Puff acquired J&K Fitness Repair of Milwaukee, WI. The acquisition increased our ability to better service all customers over a larger area resulting in us becoming the Midwest's premier fitness equipment repair company. In early 2023, Huff-n-Puff took advantage of an opportunity to expand to the Charlotte/Piedmont Triad area of North Carolina, and we're excited to bring our service model to a new region.
With our full complement of office and field staff, we are able to ensure the fastest response and turnaround times possible. Give us a call, and we all but guarantee that we will answer the phone. In the rare case we are unable to answer, we will call you back as quickly as possible. You will not be waiting long.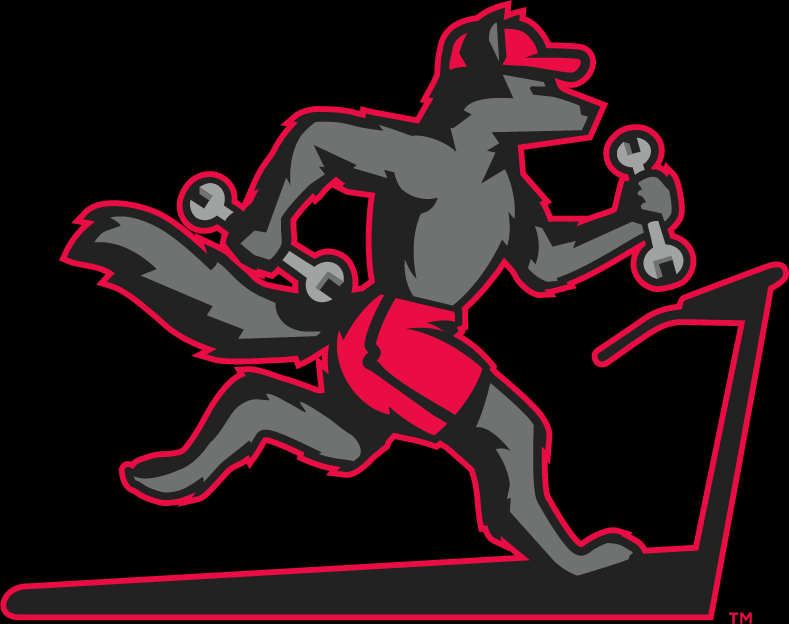 From tensioning a walking belt to relocating a large commercial gym, we have done it all. You will benefit from our established relationships with manufacturers, as we are able to obtain OEM replacement parts at the best possible prices. In the unlikely event we need troubleshooting assistance from the manufacturer, our status as a certified repair company will fast track your case so we can have you up and running in the shortest time possible.
Since our inception, our goal has been to provide exceptional service as quickly as possible. We understand the importance of your fitness equipment and your fitness routine; we are committed to exceeding your expectations. Our unique service approach combines the speed and power of a large corporation with the personalization of a small company. Let our expertise go to work for you!