Elliptical Maintenance and Repair
Huff-n-Puff Fitness Repair is your one-stop shop for all your elliptical maintenance and repair needs! Elliptical machines are quickly becoming one of the most popular pieces of fitness equipment for home and commercial use. Whether you're looking to get in shape, stay fit, or just have some fun, an elliptical machine offers a great full-body workout. If you want to keep your elliptical machine in tip-top shape, let our team of experts handle the maintenance and repair! If you're looking for fitness equipment repair in Illinois, Wisconsin, or North Carolina contact us today!
Importance of Elliptical Fitness Equipment Repair and Maintenance
But just like any piece of exercise equipment, your elliptical needs regular maintenance and repair to ensure that it's operating at its peak performance. From replacing worn parts to keeping the machine running smoothly, Huff-n-Puff Fitness Repair has the experience and expertise to keep your elliptical in tip-top shape. Contact us today to see how we can keep your exercise equipment running!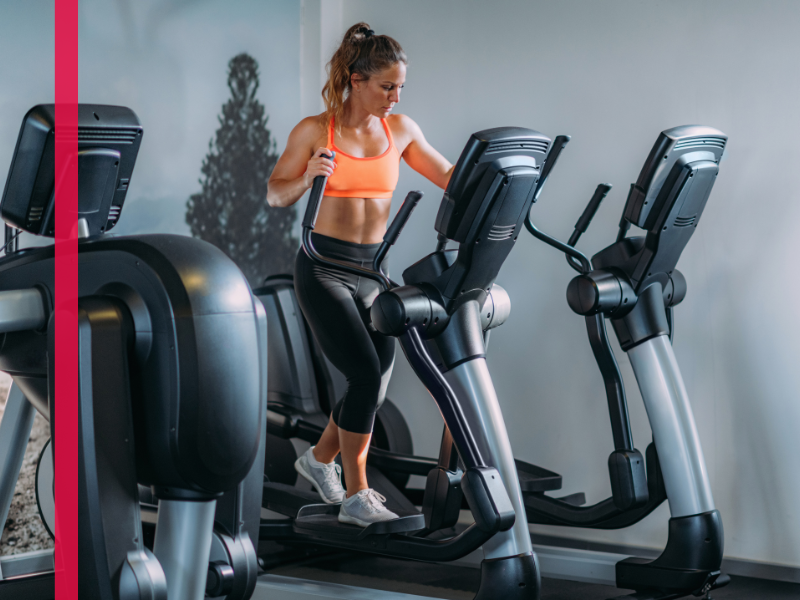 Our Elliptical Maintenance and Repair Services Include
Elliptical Repair and Maintenance for Commercial Gyms
Elliptical machines are a popular piece of exercise equipment found in many commercial gyms. Proper maintenance and repair of these machines is important to help prevent costly repairs down the line. By regularly checking and replacing worn parts, gym owners can avoid more significant and expensive issues from arising. 

Regular maintenance is essential for ensuring the safety of gym patrons. Faulty equipment can lead to accidents and injuries, which can be costly for gym owners in terms of legal fees and damage to their reputations. Well-maintained equipment can provide a better workout experience for gym patrons, increasing their satisfaction and likelihood of returning. Let us help keep your machines running smoothly — contact Huff-n-Puff Fitness Repair today!
Elliptical Repair and Maintenance for Home Gyms
Maintenance and repair of elliptical machines is also important for home gyms. Home gym owners are more likely to neglect their equipment than commercial gyms, but regularly checking and maintaining your equipment can help to extend its lifespan and save you money in the long run. More so, it will keep you and your family safe.

It's a good idea to check the condition of the machine's belt, pedals, and other moving parts on a regular basis and replace any worn parts as needed. You should also keep the machine clean and free of debris to prevent any damage or accidents. If you notice any issues with the machine, it's important to address them quickly to prevent the problem from becoming worse. If you have any concerns about your elliptical machine, contact Huff-n-Puff Fitness Repair for fitness equipment repair.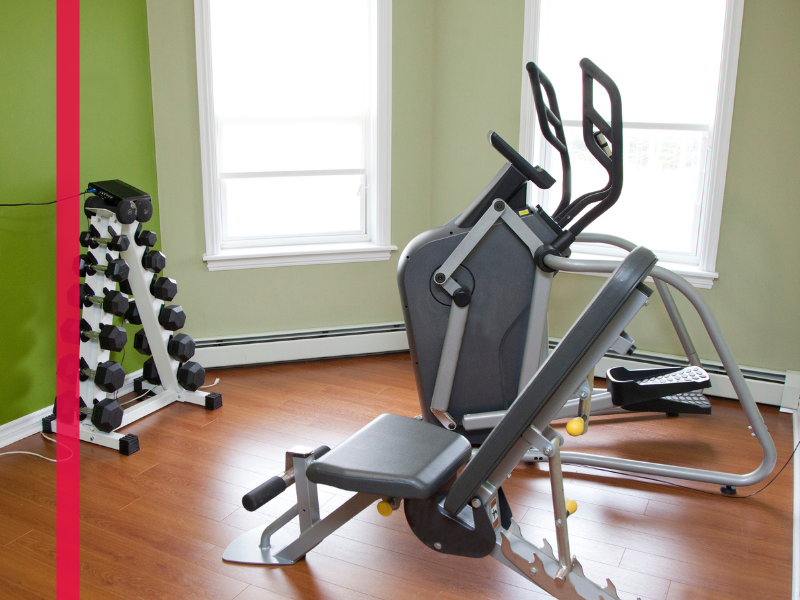 Top-Notch Customer Service
At Huff-n-Puff Fitness Repair, we take pride in our customer service. We understand that your time is precious, and that's why we strive to provide you with fast and reliable service. Our team of experienced technicians is available to answer any questions you may have and provide you with the best possible solution for your elliptical maintenance and repair needs.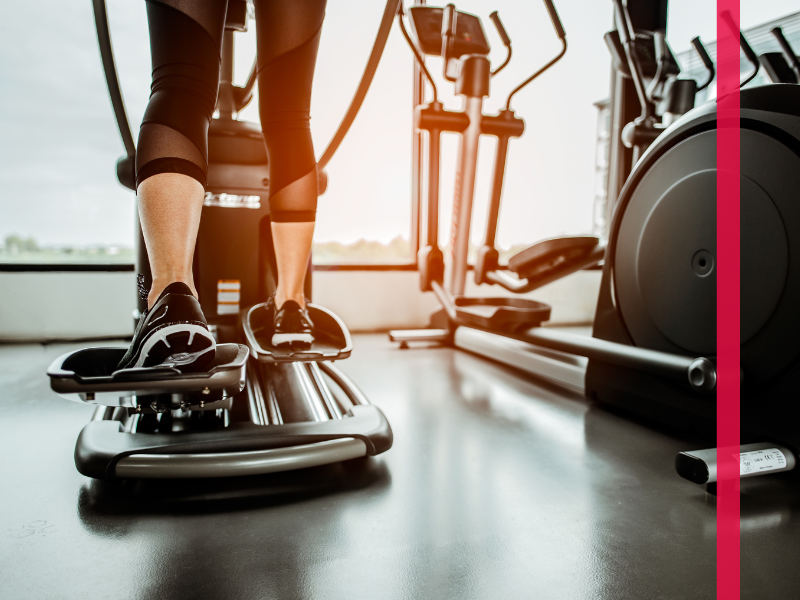 Convenience and Affordability
We know that you lead a busy life, and that's why we offer on-site maintenance and repair services. We come to you — whether it's your home or business — so you don't have to worry about packing up your elliptical and driving it to a repair shop. We also offer competitive rates, so you can rest assured that you're getting the best value for your money.
Contact Us for Elliptical Repair and Maintenance Services!
So if you're looking for reliable elliptical maintenance and repair services, look no further than Huff-n-Puff Fitness Repair. Contact us today to schedule an appointment and get your elliptical running like new!